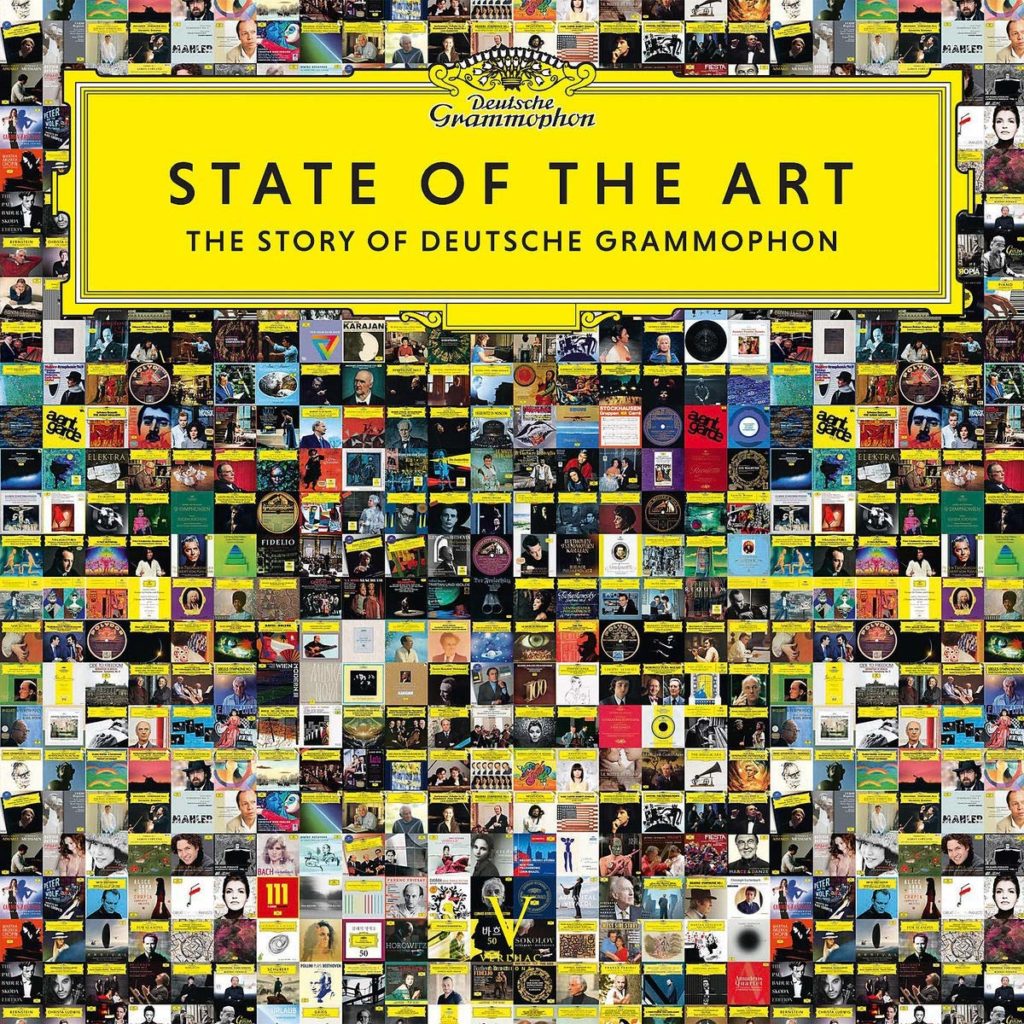 This book published in 2018 traces the history of the recording company, from the beginnings to the streaming platforms era. It comes along with many testimonies and photos.
Two anecdotes: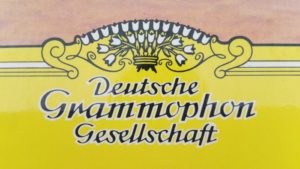 The layout of the tulips on the ancient logo was designed so that, staying still, meant the turntable was on the right 33 rpm speed.
In 1981, Bernstein had his own score of Franck's symphony stolen after a concert at the Théâtre des Champs-Élysées. I recall the announcement on the France Musique radio, so the thief got scared and indicated where to find it, thus Bernstein got it back just before taking a plane for the US.
The reader will learn that DG's main producer from 1952 to 1963 (followed by the conductor Otto Gerdes) was Elas Schiller, herself previously a conductor, with her own orchestra.
The first opera recorded by DG (1953):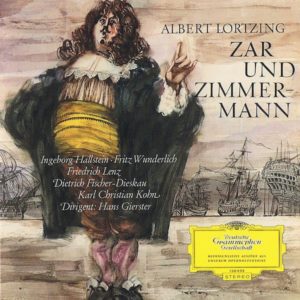 The first stereo recording (1958):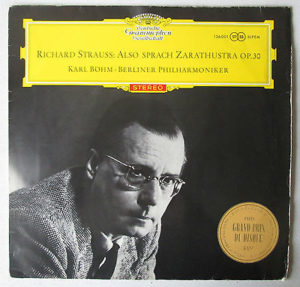 Some quirks: Daniel Barenboim is quoted only twice, Andor Foldes none, little place for Archiv Produktion pioneers like August Wenzinger and a huge part dedicated to Leonard Bernstein.
Anyway, a must have to records lovers.