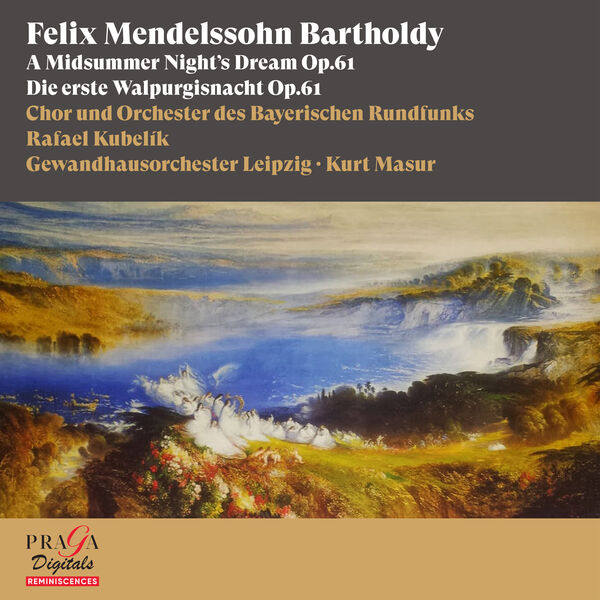 As Little Trebica prepares to release a box set devoted to the Pražák Quartet, which is eagerly awaited, here is a recording by Praga Digitals that was not included in the "30 years of Praga Digitals" box set.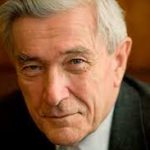 I believe that I had convinced my late friend Pierre Barbier, who was in charge of Praga Digitals, of the artistry of Rafael Kubelík, who was more oriented towards Fricsay, Ančerl, or Neumann – he had thus released concerts by Kubelík that I had entrusted to him: Das Klagende Lied and Die Ideale.
So I am discovering this edition of Mendelssohn's A Midsummer Night's Dream late, probably Kubelík's most famous recording, along with perhaps his Handel disc and his complete Mahler. Contrary to what one might think, the recordings for DG had a high sound quality, a quality that was rarely found in the various LP or CD editions (his Mahler without basses, his Dvořák – except for the symphonies – cramped, his Gurre-Lieder lacking definition, etc.). And it is always a pleasure to get closer to the original tapes during careful reissues.
I thought I knew this recording by heart since I acquired the vinyl nearly 50 years ago… Kubelík was not only a musical genius like many of his colleagues, but above all a true artist in the noblest sense of the term. The finesse of the timbres rendered here allows us to follow the interpretation as if we were in the recording studio. In addition to the fruity timbres, we will appreciate the finesse of the string passages – as a former high-level violinist, he was a master of the strings.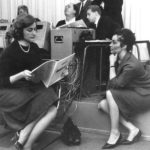 For me, this is the best version of this work – to quibble, one may not appreciate the timbre of contralto Ursula Boese and regret that the best symphonic choir there is – that of the Bavarian Radio – lacks a little definition.
Plus, it is coupled with Die erste Walpurgisnacht conducted by Masur, who was at his best in Mendelssohn.