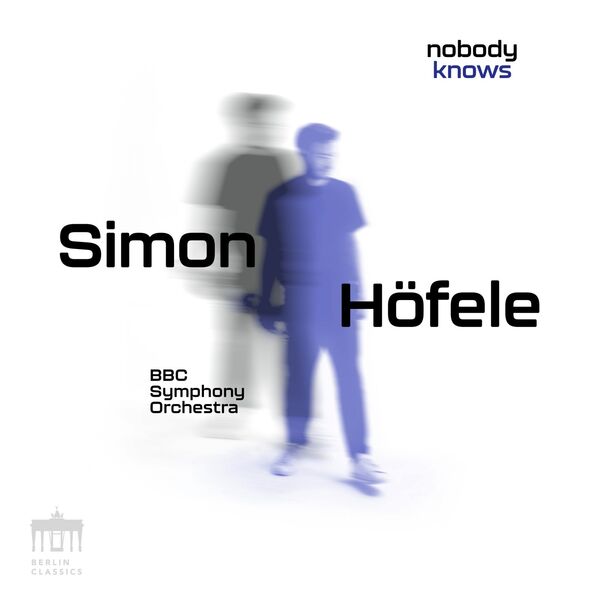 The young and excellent German trumpeter Simon Höfele (1994*) warns us in the booklet: "When you have listened to this recording, you will feel a little melancholic"…
The title "Nobody knows" comes from Bernd-Alois Zimmermann's 1955 work for trumpet and orchestra, "Nobody knows the trouble I see," which deals with the suffering of enslaved Black people. The program also includes "Pietà" (2004) by the German composer Christian Jost, a work subtitled "In Memoriam Chet Baker," and "Im Nebel" (2013) by the Japanese composer Toshio Hosokawa. These three undoubtedly challenging works showcase Simon Höfele's high virtuosity.
Christian Jost's "Pietà" is in four movements and is based on the jazz standard "My Funny Valentine" by trumpeter and singer Chet Baker, and in particular his tumultuous life (he was imprisoned for drug possession and beaten up by dealers, leading him to learn how to play trumpet with dentures…). The score is both free and poignant, especially its fourth movement, which evokes his passing.
According to the publisher, Hosokawa's "Im Nebel" is "a representation of a man, played by the trumpet, and the orchestra representing nature and the mist surrounding it. In the vast, blind world, the trumpeter walks alone; he sings to the world while keeping the memories of his glorious past and intense storm to himself." As always with this composer, the work features very refined orchestration and creates the impression of a long, uncertain walk.
Zimmermann's work is based on the gospel song "Nobody knows the trouble I see." It is clearly more of a contemporary music piece than a jazzy one. It was premiered by Adolph Scherbaum, "the German Maurice André." The last of the three movements is particularly gripping.
A great trumpet recording.
Here's a video clip of the trumpeter playing a lighter repertoire: