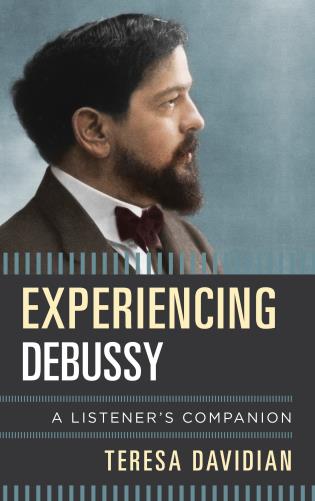 This is a very interesting essay on the music of Debussy.
Chapters:
Early years
Impressionist vs. Symbolist
Debussy & Wagner
Water musics (Voiles, Cathédrale engloutie, La Mer)
French Nationalist
Legacy
The first chapter introduces an a Google "Doodle" animation illustrating Debussy's most known work Clair de lune, pointing out its "off the beat" rhythms and its sense of mystery.
Another very interesting chapter demonstrating very clearly that Debussy's music is much more symbolic than impressionist.
I didn't know this Boston critic when La Mer was created in the US in 1907:
"It is possible that Debussy did not intend to call it 'La Mer', but 'Le mar de mer', which would at once make the tone-picture as clear as day. It is a serie of symphonic pictures of seasickness. The first movement is Headache. The second is Doubt, picturing moments of dread suspense… The third movement, with its explosions and rumblings, has now a self-evident purpose: The hero is endeavoring to throw up his boot heels!"
Many other interesting topics in this book – I just wouls have appreciated a chapter on the influence of Russian music in Debussy's