Hommage to Zdenek Kosler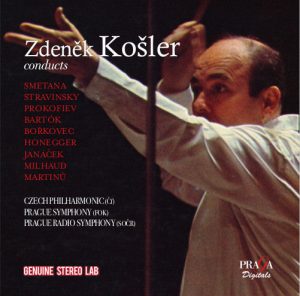 Smetana - The Bartered Bride - Overture
Stravinsky - Petrushka (1947 version)
Prokofiev - Scythian Suite
Bartok - Dance suite
Bořkovec - Start
Honegger - Concertino for piano
Janáček - Sinfonietta
Milhaud - Symphony n° 10
Martinů - Parables n°1&2
I have hesitated to write a paper on this 2 CD reissue, since I have received so many new CDs from different editors… But Zdeněk Košler (1926-1995) was a prominent figure of Czech music. He won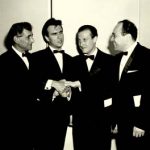 the first prize at the young conductors' competition at Besançon in 1956 and the Gold medal at the Dmitri Mitropoulos International Conductor's competition in 1963, becoming Bernstein's assistant for two years. He conducted both opera (Olomouc, Ostrava) and the symphonic repertoire, with many modern works.
These 2 CDs from Praga Digitals were recorded with the Czech Philharmonic, the Prague symphony and the Prague Radio symphony orchestras in the seventies.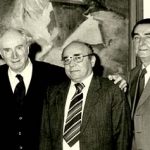 For the Czech part, a good Overture of the Bartered Bride, a good one too for the Sinfonietta, except one of the best Moderato on record, a symphonic allegro by Pavel Bořkovec – Honegger style, and a superb account of Martinů's 2 Paraboles.
For the non-Czech part, vivid interpretations of Petrushka (1947 version), Scythian Suite and Dance suite by Bartók. A minor work by Honegger, the Concertino for piano, you think first it's going to get boring, but Honegger's humanity takes you by the hand throughout. and a dissonant but finally comfortable 10th symphony by Milhaud.
Altogether these good to superb interpretations show a first rank conductor, as precise as lively, with idiomatic lectures (begin with the splendid Dance Suite by Bartók).
You can get it here.